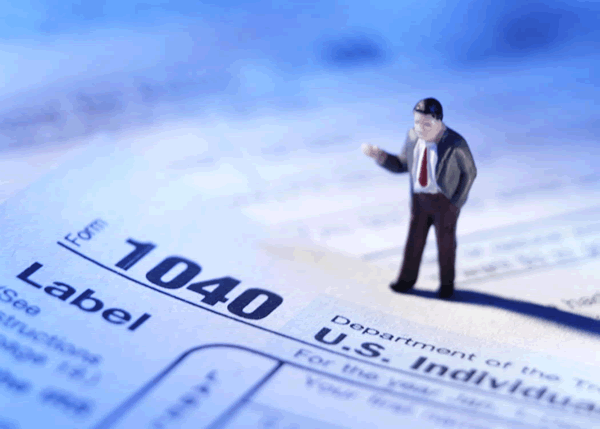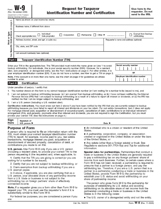 (click to get a printable W9 form)
---


The IRS 1096 Form is a totals page. It is the form which combines all 1099 Tax Forms and provides the totals for them. This includes the 1099-MISC form submitted by an employer for independent contractor or other non-employee, as well as the 1099-DIV Form for dividends paid to shareholders.

What is included on the IRS 1096 Form?

1. The name of the company submitting the IRS 1096 Form.
2. The total amount reported from all 1099 Tax Forms being submitted.
3. A total amount withheld (if any).
4. It also provides check boxes for the types of forms being submitted, including various types of 1099 forms and other income forms.

PLEASE NOTE: The IRS 1096 Form should NOT be used to transmit W-2 forms for employees.

When and Where do you file an IRS 1096 Form?

You should file the form according to the due date requirements of the accompanying forms. The addresses to be used for filing for each state are clearly indicated in the instructions on the front of the IRS 1096 Form.