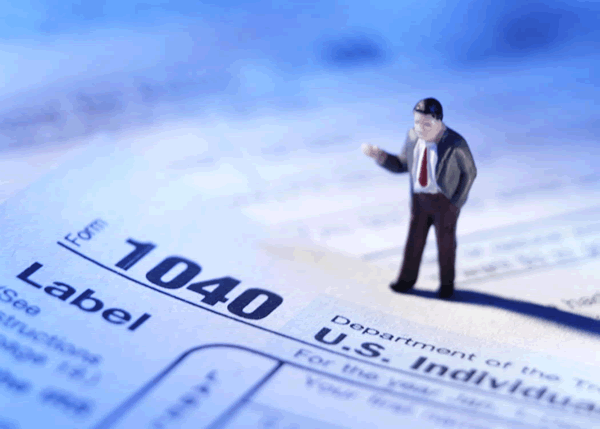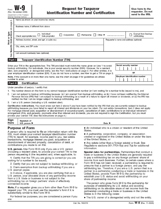 (click to get a printable W9 form)
---


The IRS 1099 Tax Form is utilized in the US income tax system in order to prepare and file an information return (it is mostly referred to as an information return as opposed to a tax return) to report different kinds of income other than salaries, wages and tips (for those you would use a W-2 form).

The payer will have to complete a 1099 Tax Form each covered transaction. There will be copies made. The first will be for the payer, The second will be for the payee, and the third one will be for the Internal Revenue Service (For general instructions related to all IRS Information Returns - Click Here or for instructions specific to the 1099 Tax Form - Click Here).

An example of when you would use 1099 Forms would be to report money paid to independent contractors.

Since so many businesses and organizations end up filing thousands of 1099's per year. Those who file 250 or more will be required to file all of them electronically with the IRS. The 250 or more requirement applies separately for each type of return and separately for each type of corrected return. The IRS also encourages those filers close to the 250 threshold to send returns electronically.

If less that the 250 or more threshold is met, and paper copies are filed, the IRS will also require the payer to submit a copy of the 1096 form. The 1096 form is a summary of information forms being sent to the IRS. You need one 1096 for each type of information form you have issued.

Payees can choose to use the information provided on the 1099 Tax Form to help them complete their own tax returns. To save paper, payers can also give payees just one IRS 1099 Form that will combine a list all of their 1099 Form transactions for the whole year.

Please also note that taxpayers are not usually required to attach the IRS 1099 Tax Form to their own Federal income tax returns unless that form includes a report for tax withheld by the payer.