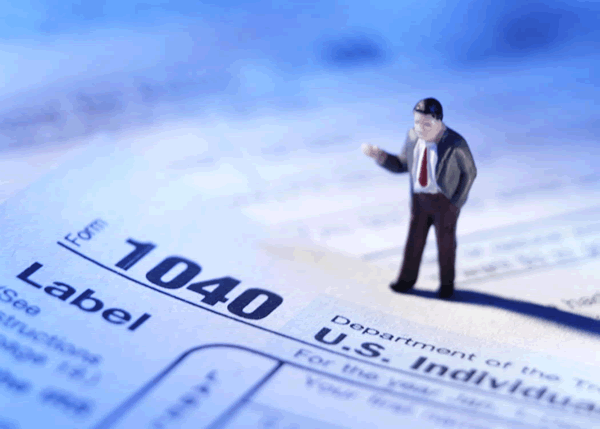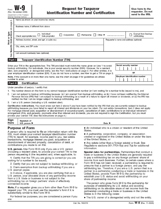 (click to get a printable W9 form)
---
So what is a W-9 Form?
If you or a corporation hires anyone for contract work, such as a freelance writer, laborer or sub-contractor, you will need them to complete a W-9 Form. This is so that you will have their taxpayer information on file should you need to complete a 1099 Form (for payment of services of non-employed individuals or companies). A W-9 Form will need to be requested from anyone who is engaged in contract work-for-hire for you.

Is there a minimum amount to report?
Yes, the minimum amount that you must report is $600.00. Meaning if you pay someone from $0.01 up to $599.99 total within the calendar year, you do not need to report it. However, when you hit the $600.00 mark in payments total, you will have to report it the following year by completing and sending in a 1099 Form to the IRS.